Overseas Consultants, We Process Your Success
Management
Overseas group has offered management concepts and services to various clients over the years. We have vast experience in conceptualizing, developing and implementing different types of projects for individuals and organizations as well as successfully organizing and managing end-to-end events.
---
Project Consultancy
For last 20 years, Overseas Consultant and its team members have been successful in putting up numerous well known projects both Overseas and in India and had been a one stop platform where investors meet inventors.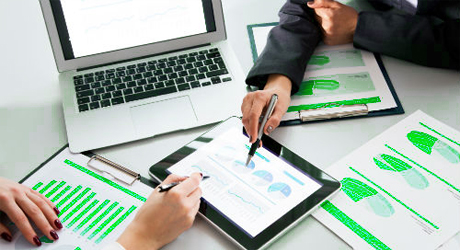 Overseas Consultant through its experience and wide network of team all over the globe has played a pivotal role in venturing in places like Australia, Dubai, Indonesia, Russia, Europe and India.

The key to success for building a reputation in Project Consultancy is "End to End Solution". The team of experts on respective fields of the project joins hand to produce commercially viable projects. Our core service focus on helping clients explore and understand the complex world of global investment and helps to choose the right and unique opportunities that are up for grab in the Global Investment Platform.

Overseas Consultants specializes in International Collaboration, Joint venture set up, Technical Tie ups, Fund Syndication and reconstruction of non-profitable ventures.
---
Event Management
Overseas group offers cutting-edge solution for devising, coordinating and executing corporate events, concerts, product launches etc. With our expertise, passion and creativity, we have organized and flawlessly managed numerous events in past 20 years. Some of the notable events are: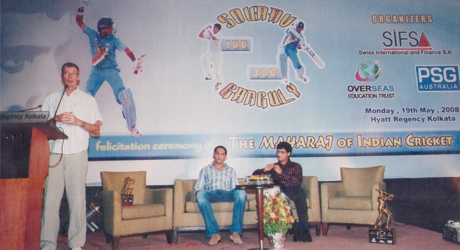 Event organized for a Usha Uthup Concert at Fiji Island.


Organizing Haldia Concert in the year 2001-2002.


Organizing the autobiography release programs of Dev Anand in Kolkata in the year 2007.


Organizing Felicitation ceremony in Kolkata 2008 for Sourav Ganguly, the Indian Skipper.