What is OSSD Program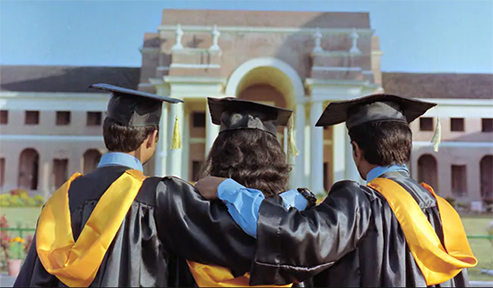 The Ontario Secondary School Diploma (OSSD) Program is a student-centered curriculum where students from Grades 9-12 follow the Canadian high school system online to achieve a diploma that enables them to enter any English-speaking university in the world. They are taught knowledge and understanding, not just to sit exams, but to take what is learned and apply it, create with it and communicate through it. It is an innovative way of learning and students not only enjoy it but are extremely well prepared for post-secondary programs at English speaking universities.

Students successfully completing the OSSD program will be unlikely to need IELTS or TOEFL to enter international English-speaking Universities.
---
Why Choose Overseas Group
Since its inception in 1998, Overseas Group has dedicated itself to building strategic platforms that make learning enjoyable and life long. Catering to both children and adults, as well as registering students from different countries both online and face to face, Overseas Group has created a steadfast reputation for excellence , as well as taking pains to ensure that quality starts not only at the curriculum but at the teacher's role as the facilitator.
All staff are carefully handpicked to make sure they possess the right character and aptitude as well as being suitably qualified with the best internationally recognized qualifications in their area of discipline.
Overseas Group's fundamental belief is that the world is moving further into technology as the source of all learning and as a result is equipped with state of the art learning facilities, platforms and technical teams to not only create and meet this need, but also keep one step ahead of what is current to ensure that as the world continues to change, so too are the students ready to accommodate it.



Overseas Group tied up with Groveville Collegiate, recognized by the Ontario Ministry of Education, Canada, introduces OSSD program in Indian Subcontinent. Groveville offers high school credit courses towards the attainment of the Ontario Secondary School Diploma. Together we have combined the best possible learning environment for our students – small classes, qualified teachers, international curriculums, and various courses to choose from. All OSSD programs are designed with the students in mind. Our interactive ways help our students to be engaged throughout the course and demonstrate their full learning potential. Call +91 9830500609 for more details or Click Here to chat on WhatsApp.
---
OSSD Course Content
To complete the OSSD, each student needs to successfully pass 30 credits, which includes assessment of prior learning. Of those 30 credits, 18 are compulsory and 12 are optional. Before entering Grade 12, the student must successfully complete up to grade 11 passing all relevant courses.
Grade 9 Subjects :
Music or Visual Arts


Information and Communication Technology in Business


Geography


English 1 or English 2


Hindi or Bengali or any Indian language (Cross Credited)


Principles of Mathematics


Healthy Active Living


Science


Grade 10 Subjects :
Dramatic Arts or Civics / Career Studies


Introduction to Business


World History


English 3 or English 4


Introduction to Computer Studies


Principles of Mathematics


Healthy Active Living


Science


In Grades 11 - 12, students will prepare for pre- university and university education.
Preparation involves selecting more specialized subjects where advanced concepts are covered in detail. Students are guided on their subject selection to support their higher or further education pathways. Students develop analytical communication, organizational and research skills in the learning process.
Grade 11 Subjects :
Students are recommended to select 8 courses form the group below :
Visual Arts


Financial Accounting Fundamentals


Marketing Goods, Service, Events


The individual and the Economy


World History to the 15th Century


English 4 or English 5


Introduction to Anthropology, Psychology and Sociology


Functions and Application


Functions


Biology


Chemistry


Physics


Communications Technology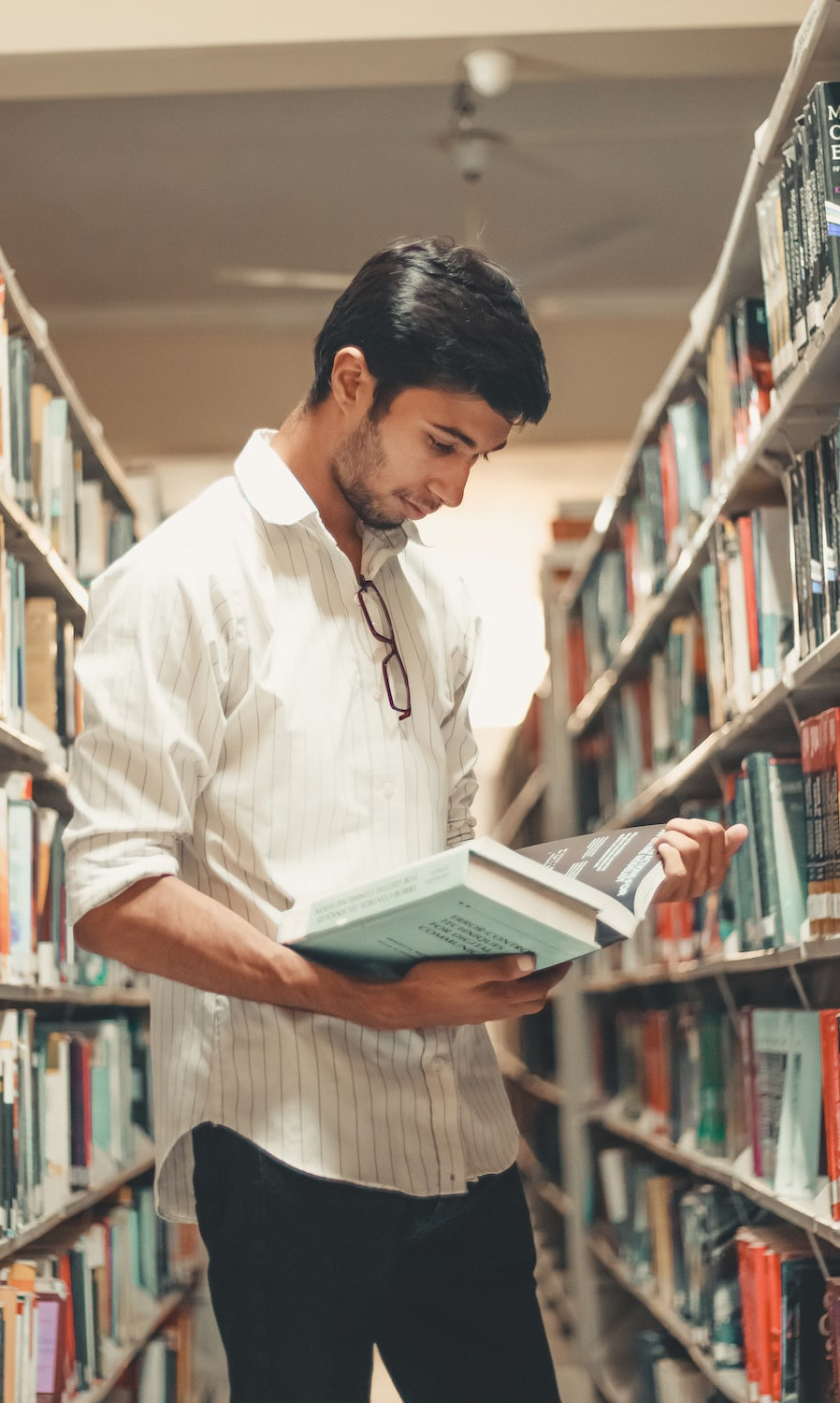 Grade 12 Subjects :
In the final year of the OSSD programme, students must have successfully completed all the Grades 9-11 courses. Due to the complexity of the Grade 12 course content, students are expected to select only 6 subjects for the full year and they must be in line with the subject pathway that students are planning to move to in their University course.
List of Specific Subject for Grade 12 are :
Chemistry


Biology


Functions


Calculus and Vectors


Canadian and international Law


English


Advanced Functions


Analysing Current Economic Issues


Dramatic Arts


Financial Accounting Fundamentals


Earth And Space Science


Canadian And World Issues: A Geographic Analysis


Canadian And World Politics


Challenge And Change In Society


Exercise Science


Fashion Design


Financial Accounting Principles


French


Individuals And Families In A Diverse Society


International Business Fundamentals


Mathematics Of Data Management


Exercise Science


Personal And Fitness Activities


Philosophy: Questions And Theories


Physics


The Environment And Resource Management


Visual Arts


World History: The West And The World